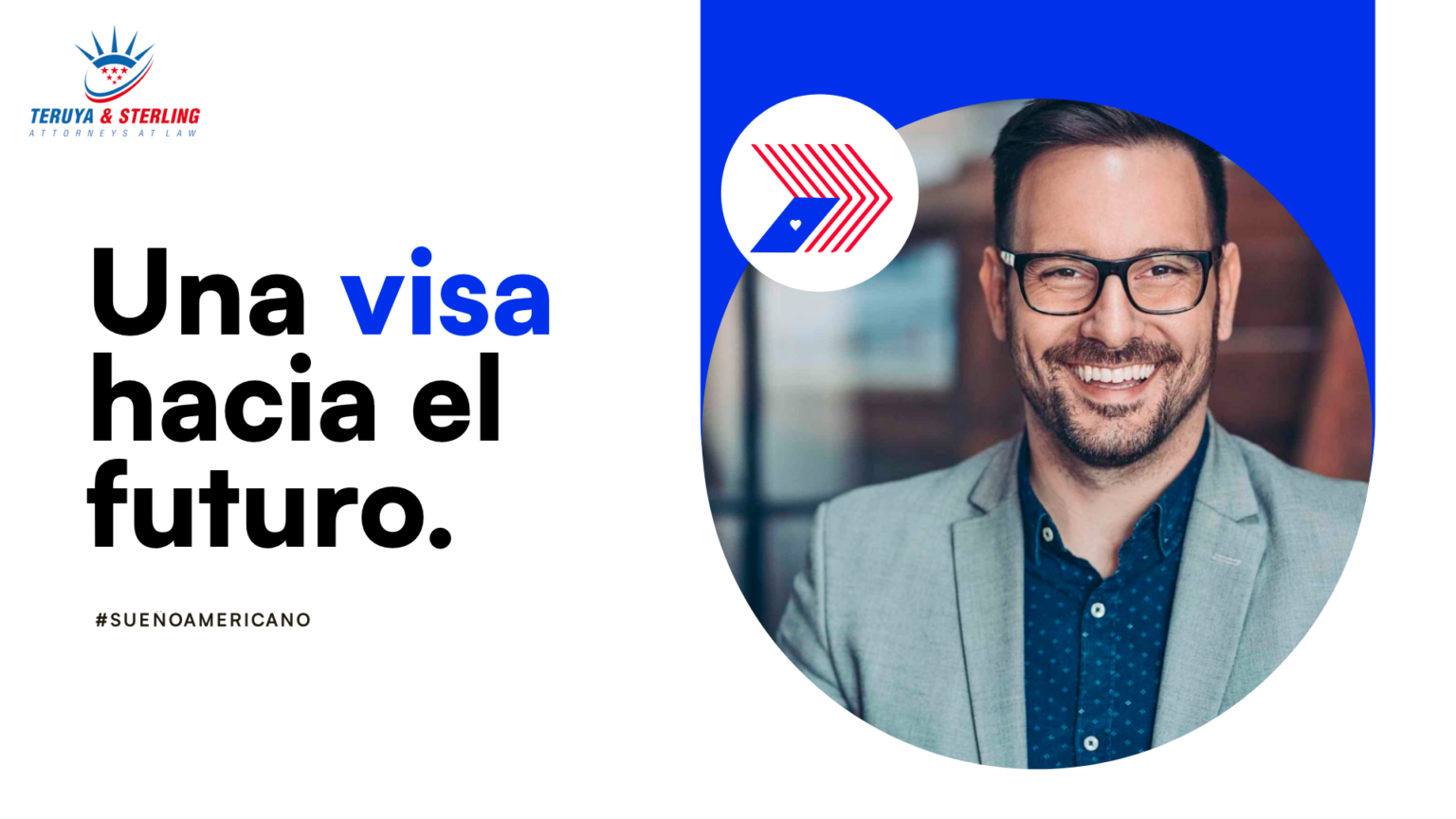 Hello, my name is Héctor Ledesma and I would like to tell you briefly why I decided to start a business in the United States.
The economic crises in my country, Peru, taught me firsthand how difficult it is to progress with unclear market rules, no matter how skilled and hardworking you are to make your business do well.
This reality led me to emigrate to the United States in search of better opportunities.
I immediately confirmed that I was in the right place. In this country, I only had to comply with the legal formalities to register my business and the corresponding permits to start developing it. The rest depended on me and my vision. I had absolute freedom to grow my projects, even without speaking English or with a very high investment capital.
Over time, I learned the secrets of business and began to see clearly what it takes to succeed. I opened my company, which began to grow rapidly. This encouraged me to go into different lines of business and soon I had several different businesses working at the same time. I had made it.
It took a lot of effort, constant work and perseverance, but in the United States there is an unlimited horizon of opportunities for those who know how to take advantage of them.
My success, however, did not make me forget my roots. I want all entrepreneurs in Latin America to know that achieving their goals is possible and that the United States is the right place for it. I know this because I am living proof of it and I want to help them make their road to success easier. Sharing my experience and helping others is my main goal at this stage of my career.
Therefore, I will tell you the steps to follow so that you too can establish yourself as an entrepreneur in this country:
1- Send your data using the form you will find on this website.
2- Schedule an appointment with us
3- Meet with us to study your business and analyze the most convenient Visa for your project.
4- Start the necessary procedures to manage your paperwork.
Decide now to take the big step and become the American entrepreneur you've always dreamed of being!
Find out which Investment Visa is best for you:
Visit us:
130 South Semoran Boulevard Orlando, Florida
Email:
mary@maryvisa.com
Call us at
+1 407-545-4747
130 South Semoran Boulevard Orlando, Florida.
At Teruya & Sterling we are always attentive to our clients and their legal needs. Please do not hesitate to contact us if you have any concerns or questions about proceedings or cases.

©2021 Teruya & Sterling. All rights reserved.